Mastersizer 3000 – the latest generation of particle sizing instruments
Broad particle size range: 10 nm … 3.5 mm
Quick switch from wet dispersion to powder dispersion
Flexible reporting capabilities so you can display your data exactly as you want it, customizable directly to your needs
A user-friendly and modern software that also includes a tool for data quality assessment
The system is the easiest to use and operating it is comfortable – spare your nerves
Easy to place in a laboratory – compact yet powerful
The Mastersizer 3000 is the state-of-the-art technology for particle size analysis. The system design shows Malvern's extensive experience of particle sizing. The Mastersizer products are the most popular instruments used in industry, research institutes and educational institutions.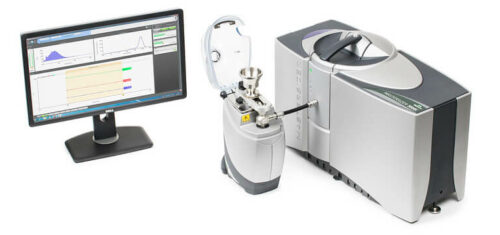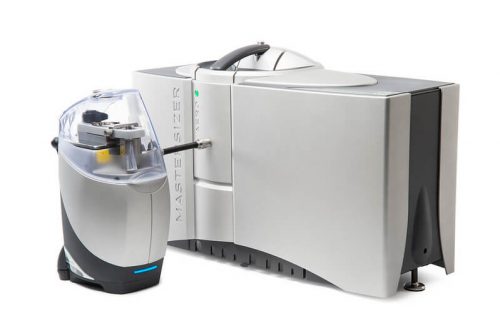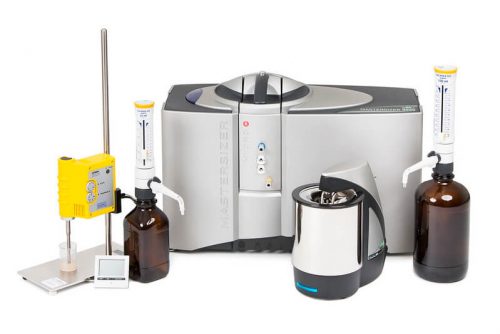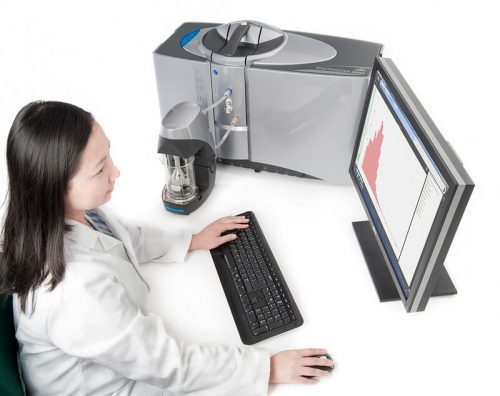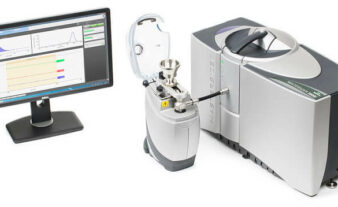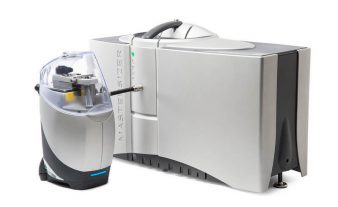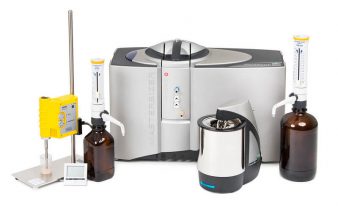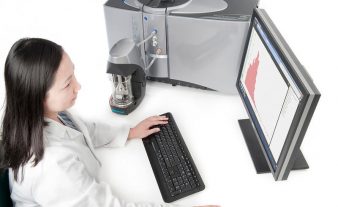 Ominaisuudet
Videos
Our expert is ready to help
We are happy to tell you more and help you choose the equipment that best matches your needs.
"(Required)" indicates required fields