Expertise for the customers' benefit
This is the guiding principle of our company. We work together with the customer to ensure that they get properly scaled products and services. We customise unique full solutions that meet the customers' needs.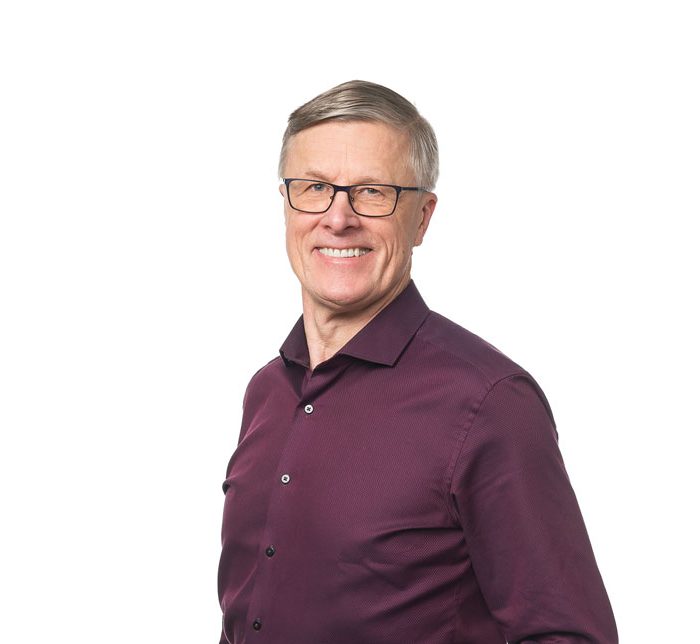 "One-stop-shop"
Our maintenance services follow a cost-efficient one-stop-shop principle. You can effectively avoid or minimise downtime.

Harri Köymäri, CEO, Hosmed Oy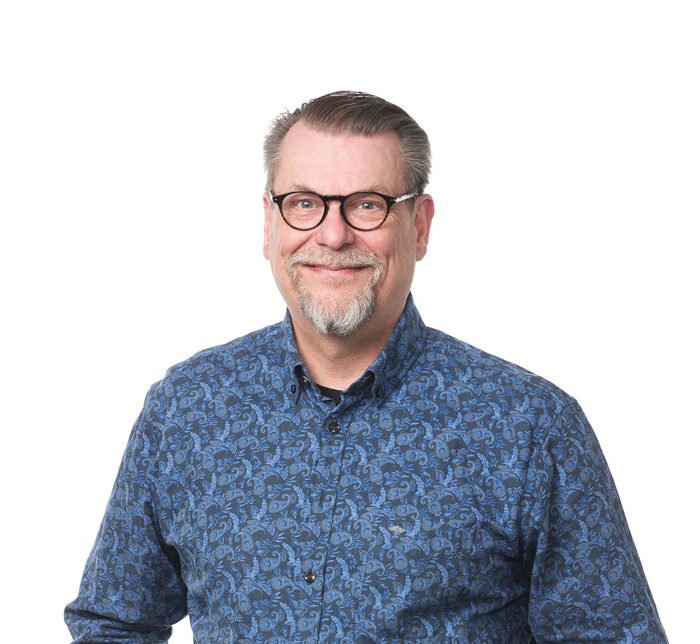 "Time is money"
Hosmed has an exceptionally large spare part warehouse in Finland, thanks to which you do can get parts from the same place.

Timo Saarela, Product Manager, Hosmed Oy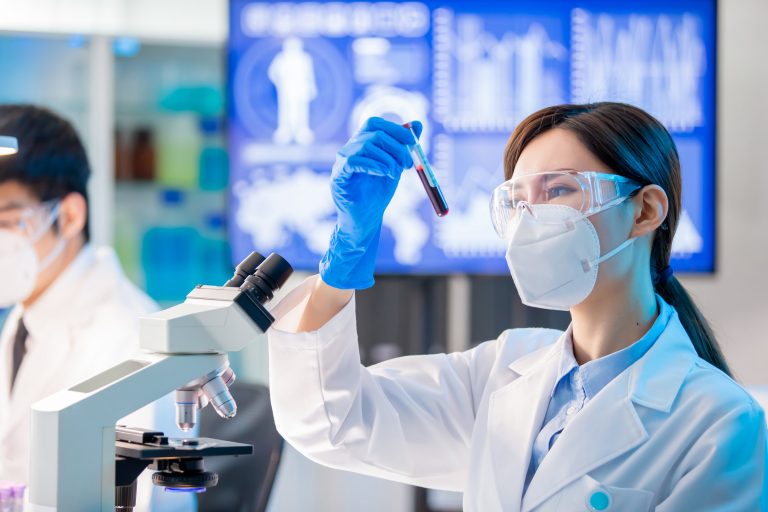 "Outstanding work! We always receive the support we need. Our calls are answered or returned quickly. They always see the process through in a pleasant and friendly manner. Exemplary work from Timo and the entire Hosmed team!"

Kenneth StenlundLaboratory engineer, Åbo Akademi
Hundreds
of happy customers in Finland.
Our expert is ready to help
We are happy to assist you in choosing the best product fit for your needs! You can contact our expert team below:
"(Required)" indicates required fields