SDD-type EDS detectors for all SEM and TEM microscopes
Available right away at our warehouse in Finland
Delivery and setup included
Quick maintenance service – a one-stop-shop
Lifecycle support services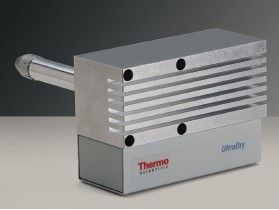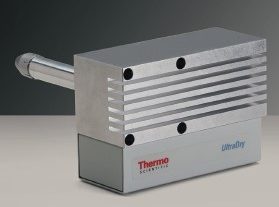 SDDs, Silicon Drift Detectors without liquid nitrogen, are up to 10 times faster than conventional detectors that require liquid nitrogen cooling. They can retain a resolution of up to 100,000 signal pulses. SDDs take measurements to a whole new dimension: for example, elements can be mapped in just a few minutes. The detectors are electrically cooled, and they can be heated and cooled at the push of a button. Thermo offers various types of SDDs.
Resolution from 123 eV upward
Window area options: 10, 30, 60 and 100 mm2
Measuring rate: up to 1,000,000 signal pulses per second
Multiple EDS detectors can be connected to the same microscope
Our expert is ready to help
We are happy to tell you more and help you choose the equipment that best matches your needs.
"(Required)" indicates required fields