Liberty Blue 2.0
The exciting next generation of the best-selling peptide synthesizer in the world.
More effective peptide synthesis than ever before
The patented use of microwaves boosts the peptide generation
Cleaner and longer peptides through four-minute cycles
Peptide production scale 0.005 – 5 mmol
True Internal fibre-optic temperature control
If your laboratory produces peptides, you may wish to learn about the microwave-enhanced Liberty Blue 2.0 peptide synthesiser. With conventional methods, connecting to amino acids may take hours, or 30–40 minutes, even with first-generation microwave systems. Liberty Blue 2.0 takes synthetisation to a new level as it features the ability to make cleaner and longer peptides with a new level of robustness, only with a 4-minute cycle time. With the patented FlexAdd system, you can deliver critical reagents at the desired volumes without airing hoses and washing pumps. The values of green chemistry can be seen especially in the reduced amount of waste compared to similar synthesisers. The overall system is exactly what you need in a modern and busy peptide synthesis laboratories that require absolute high quality and have no room for compromise.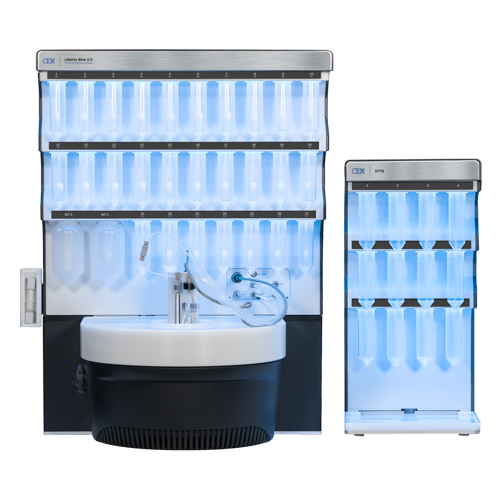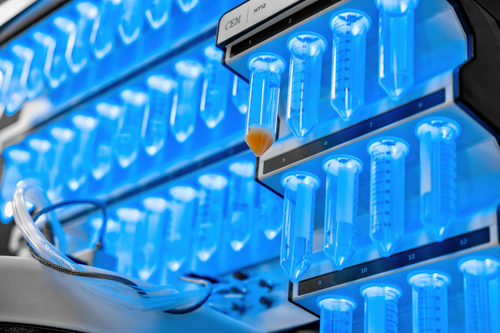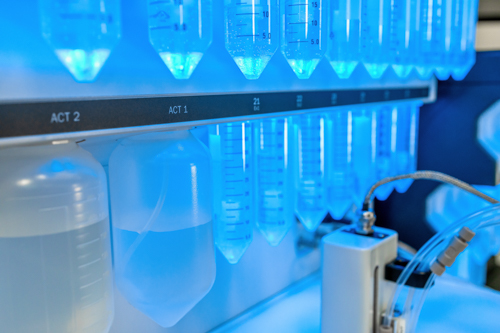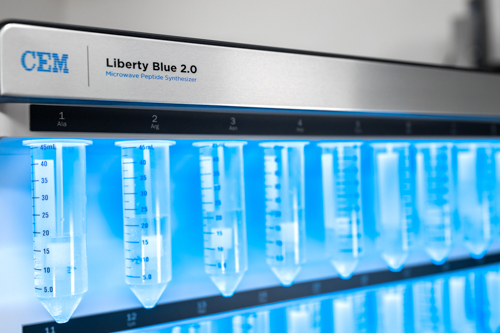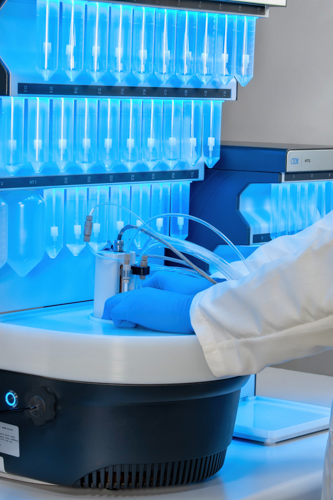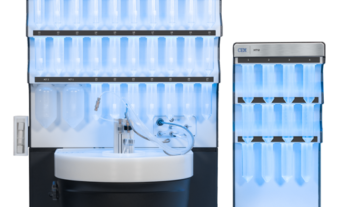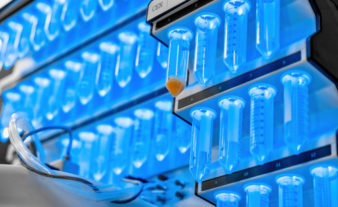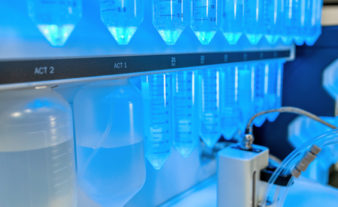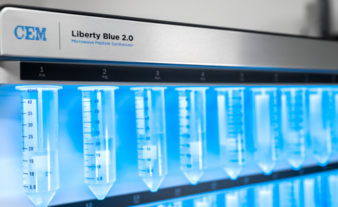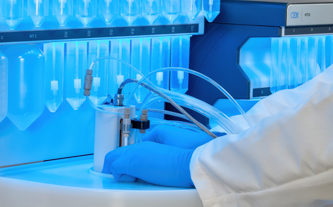 Product features
Our expert is ready to help
We are happy to tell you more and help you choose the equipment that best matches your needs.
"(Required)" indicates required fields