Liberty PRO
A dream solution for industrial-scale peptide synthesis
Patented microwave technology to boost the synthesis
Cycle times are five times faster than with conventional reactors
Production batch of up to 1 kg
Reaction vessels of up to 15 L
Perfect choice for a demanding cGMP environments
Efficient stirring mechanically and with nitrogen gas
The Liberty PRO™ allows for fully automated, production scale, microwave peptide synthesis using multiple reaction vessel sizes for a variety of synthetic scales – batches up to one kilogram. Using controlled microwave energy to heat combined with innovative hardware contributes to optimal chemistry conditions and the highest purity and yield for pharmaceutically relevant peptides.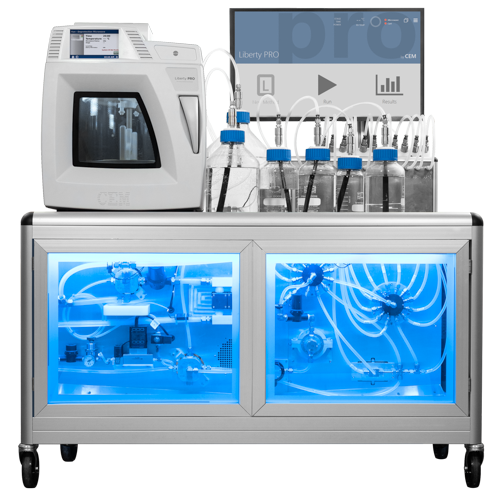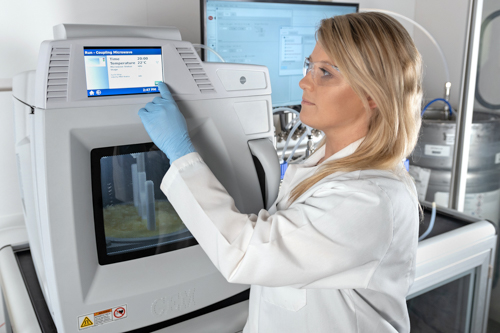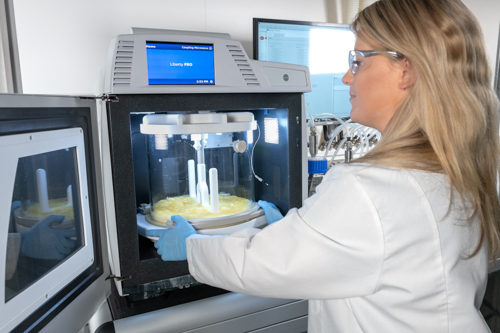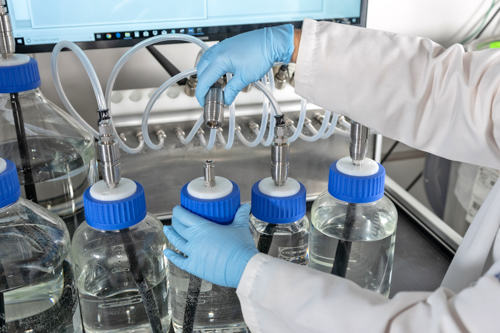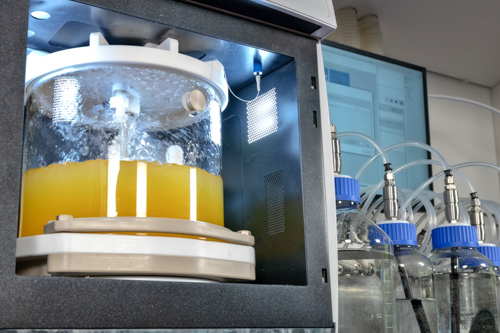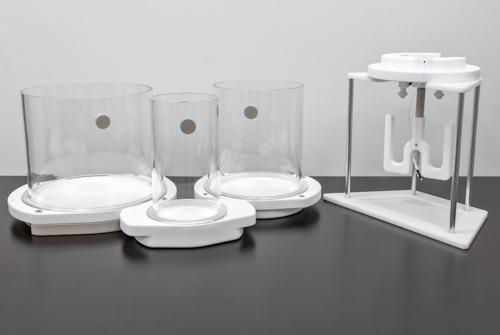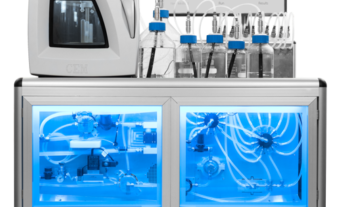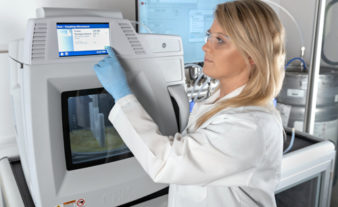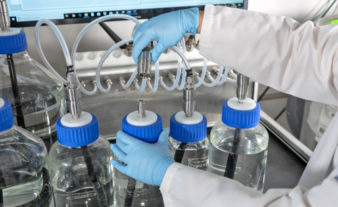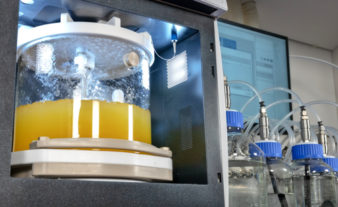 Product features
Our expert is ready to help
We are happy to tell you more and help you choose the equipment that best matches your needs.
"(Required)" indicates required fields