Portable particle counting system for oil-based samples
For particle measurements of oil-based samples
The compact system is easy to carry from site to site
Measurement from pressureless up to 420-bar system pressure
Use any samples vessels or measure directly in the sample line
Accurate results
Also suitable for high-purity oils
Internal data storage of more than 4,000 measurements
Calibrated according to international standard ISO 11171
PAMAS S40 is a portable particle counter for oil-based samples. It is easy to move, even to measuring sites that are difficult to access. The system provides laboratory-grade data exactly where it is needed. Please contact us to see which solution is the best for you.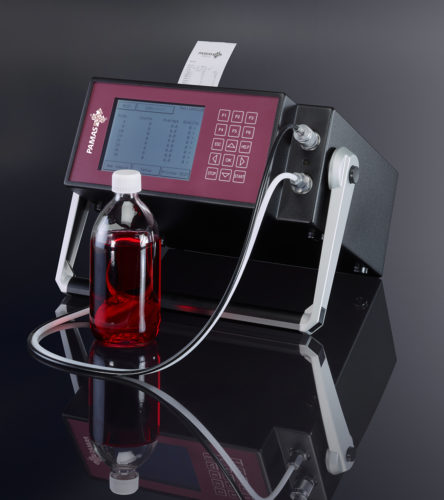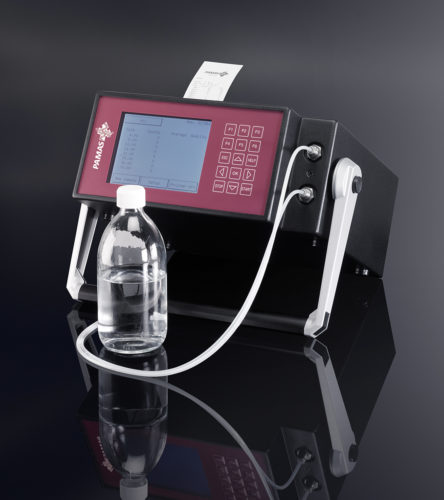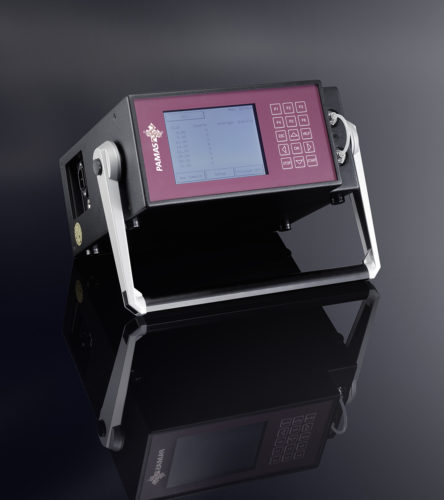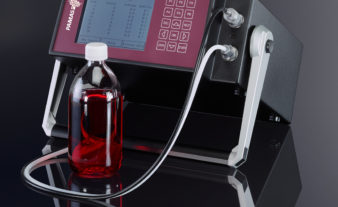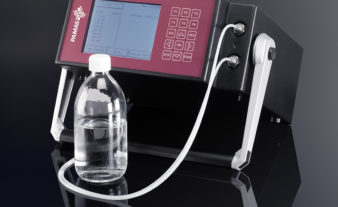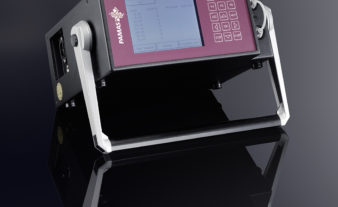 Product features
Video
Our expert is ready to help
We are happy to tell you more and help you choose the equipment that best matches your needs.
"(Required)" indicates required fields