PAMAS SBSS – particle counter for liquid samples
Laboratory particle counter with an external pressure supply
Aeriation removal from the sample with underpressure
Freely selectable particle size categories
Well suitable for high-viscosity samples
Also suitable for measuring high-purity liquids
Calibrated according to international standards
Measuring volume 1 – 1,000 ml
Automatic sample flow and volume control
The analysis results show sample data including particle concentration and cleanliness codes
PAMAS SBSS is an excellent particle counting system for laboratory-grade particle analysis. SBSS is well-suited for various liquid samples from hydraulic oils to fuels, volatile solvents and liquid pharmaceutical products. The volumetric sensor cell measures the full sample volume, leaving nothing in the dark. Accurate and repeatable measuring and user-friendly software make the PAMAS particle counter an excellent choice for your laboratory. If you have any questions, please do not hesitate to contact us – we'll find the best solution for you.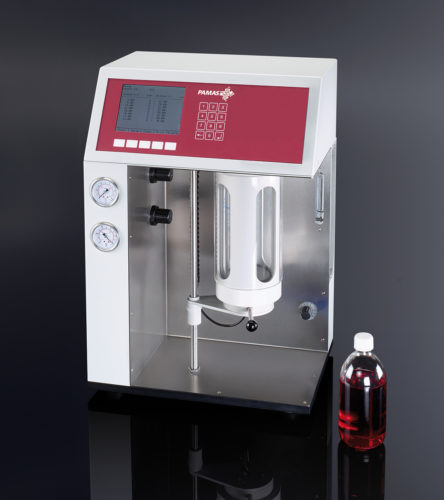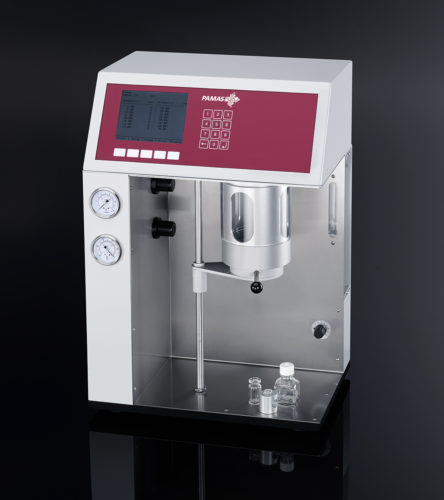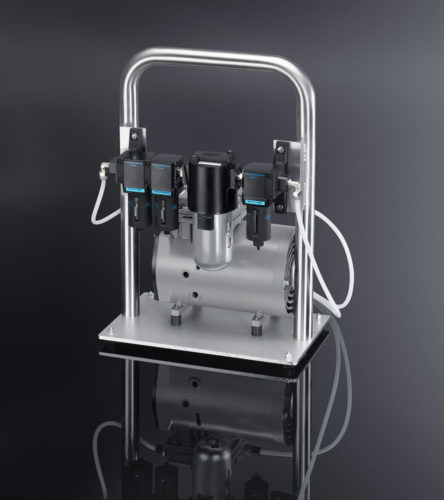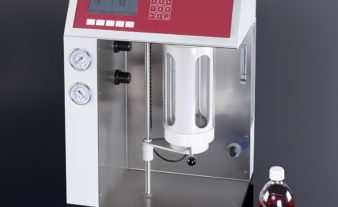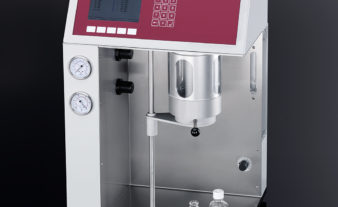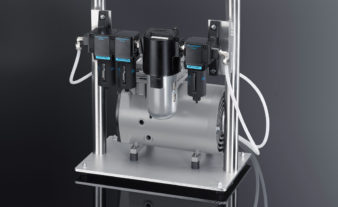 Product features
Video
Our expert is ready to help
We are happy to tell you more and help you choose the equipment that best matches your needs.
"(Required)" indicates required fields