BLADE
High-performance digestion system
Digests both simple and complex samples in less than six minutes
You can use any samples or acids in the sample sequence
Maximum temperature of up to 300°C
Effortless preparation of test tubes – no tools required
The outer surface of the tube remains dry – the system will not rust or corrode in use
The integrated camera allows you to monitor the digestion in real time
The vessels or chambers are not locked during use
The software fulfils the requirements of the pharmaceutical industry in terms of data management
Often, sample processing is a time-consuming step in elemental analysis. CEM Corporation, specialising in microwave digestion systems, has introduced a great new system with unprecedented performance, called BLADE. The system can digest any samples in the same run, with any acid. The system digests one sample at a time; run time per sample can be less than six minutes. The system is equipped with a 24-position sample rack, but since the system door does not need to be locked, the user can take processed samples to elemental analysis as soon as they are finished. Loading new test tubes to wait their turn is also easy. If an acute sample comes up, it can be run next via a bypass line. BLADE is an excellent choice for institutions that value system flexibility and digest different or similar types of sample matrixes quickly, effectively and safely.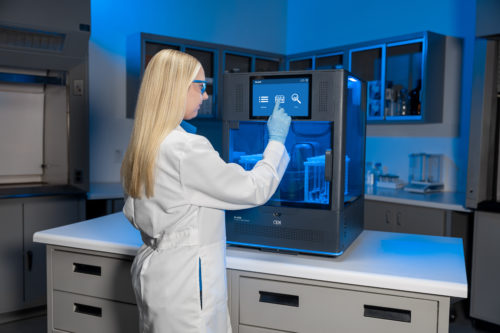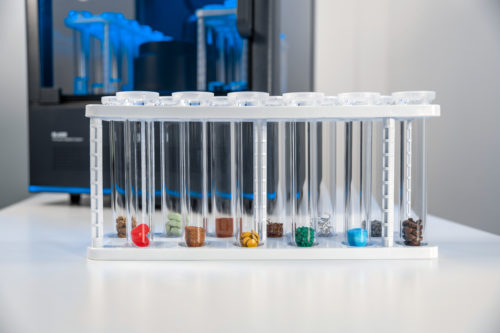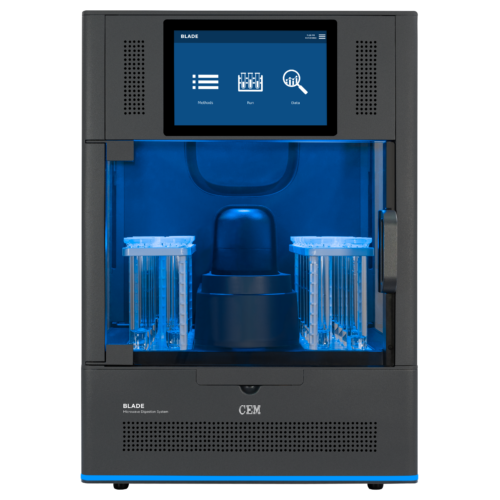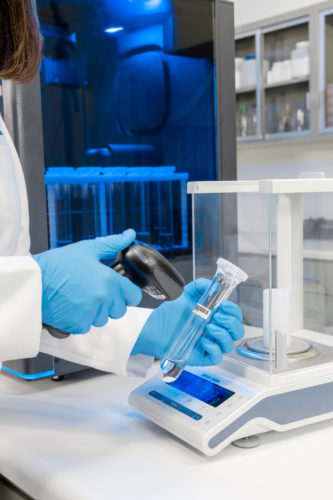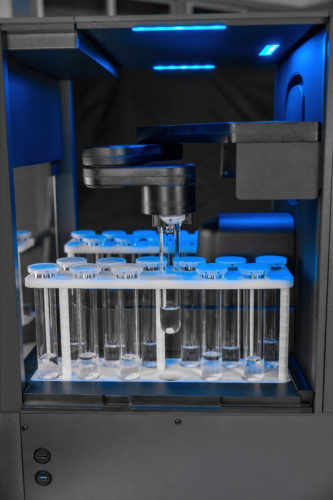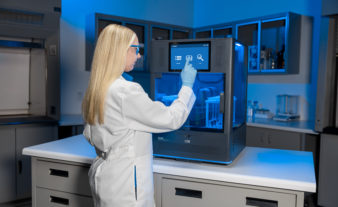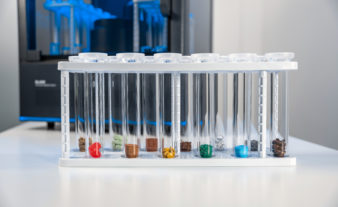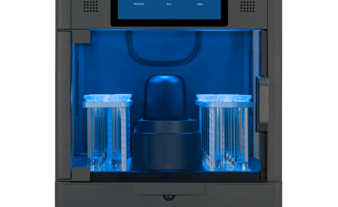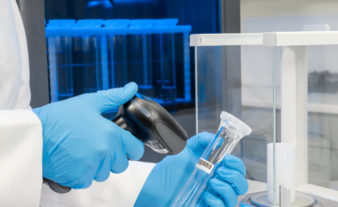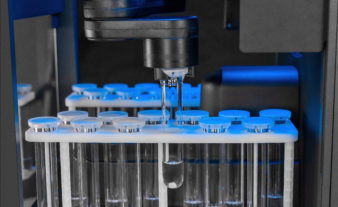 Video
Our expert is ready to help
We are happy to tell you more and help you choose the equipment that best matches your needs.
"(Required)" indicates required fields