NanoSight NS300
Data on size, concentration and polydispersity in minutes
User-friendly NTA software
Easy setup of SOPs
Fluorescence detection
Nanosight NS300 is a system for NTA, Nanoparticle Tracking Analysis, which can characterise particles of 10 nm – 1,000 nm in solutions. Each particle is analysed individually, but simultaneously. This yields high-resolution analysis of particle size and concentration.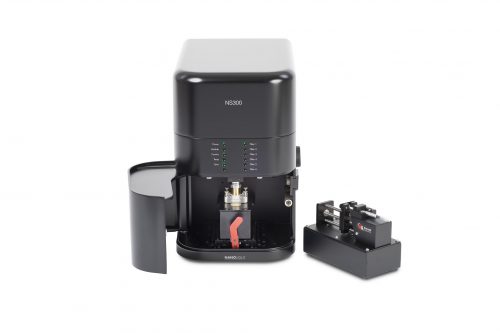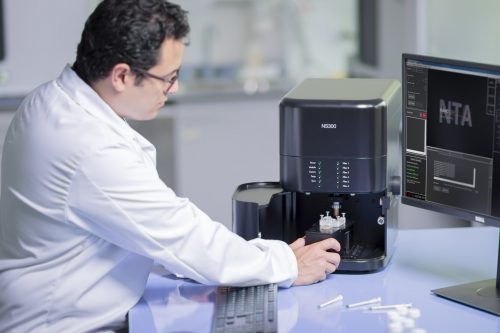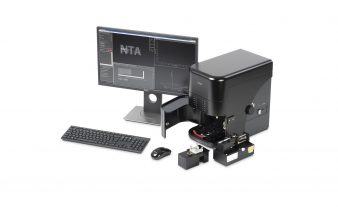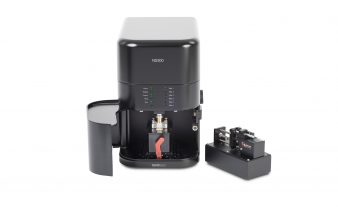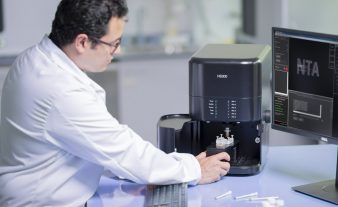 Features
Videos
Our expert is ready to help
We are happy to tell you more and help you choose the equipment that best matches your needs.
"(Required)" indicates required fields