CEM Smart 6
Fastest dry matter analyser on the market
Repeatable, reliable and accurate results in a few minutes
Measures moisture, solids and volatiles regardless of sample type
Results to LIMS
Extensive maintenance and support services from Hosmed
CEM Smart 6 is the most technologically advanced rapid solids analyser available. Smart 6 analyses any sample up to 10 times faster than a conventional solid analyser, and it is equally suited for measuring moisture content, solid content and volatile content alike. For example, a sample with 5% solid content can be analysed in only three minutes with CEM Smart 6, while a halogen drying system would take 15 minutes to analyse the same sample. Furthermore, the analysis temperature of Smart 6 is 100°C, while the temperature for halogen dryers is 180°C.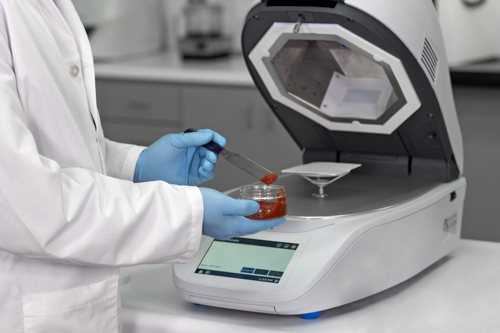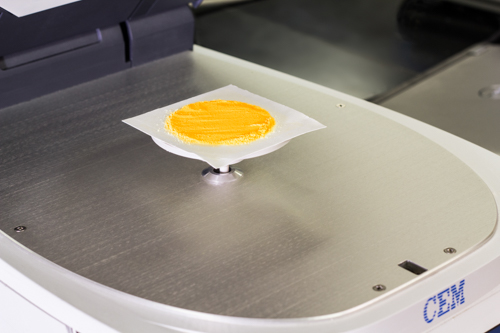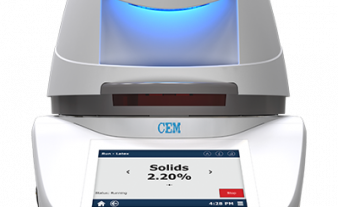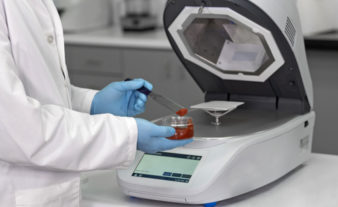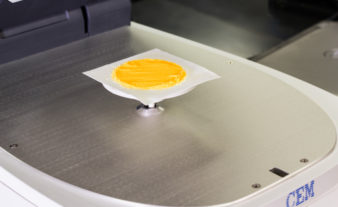 Product features
Videos
Our expert is ready to help
We are happy to tell you more and help you choose the equipment that best matches your needs.
"(Required)" indicates required fields