Discover SP-D
Extremely user-friendly and versatile digestion system
Digest different samples all in one run
Excellent for challenging samples and small runs
Most digestions in under 10 minutes (including cooldown)
Equipped with an autosampler (24 positions)
Extremely safe: pressure and temperature is measured for each run
Quartz digestion vessel of 80 ml
CEM Discover SP-D is a versatile and safe system for digesting different types of samples automatically in less than ten minutes. Test tubes can be prepared effortlessly. Choosing the suitable digestion methods and creating new methods are made easy by the user-friendly software. Run-specific pressure and temperature measurements make the system safe for users and help avoid errors.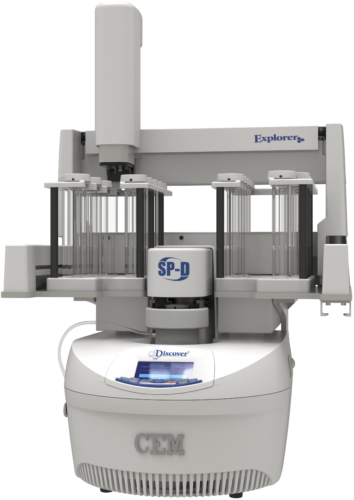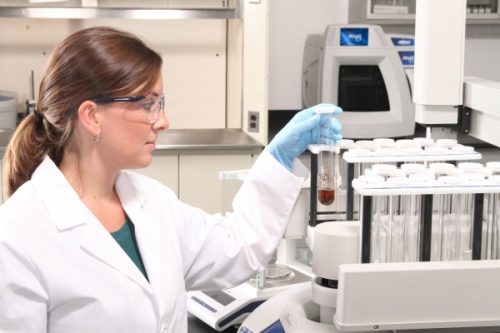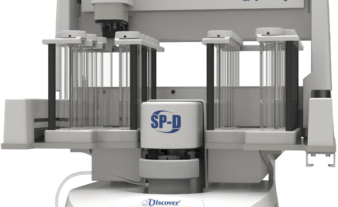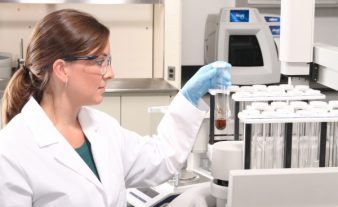 Product features
Videos
Our expert is ready to help
We are happy to tell you more and help you choose the equipment that best matches your needs.
"(Required)" indicates required fields