FT-Raman accessory for Nicolet iS50
Available right away at our warehouse in Finland
Delivery and setup included
Quick maintenance service – a one-stop-shop
Lifecycle support services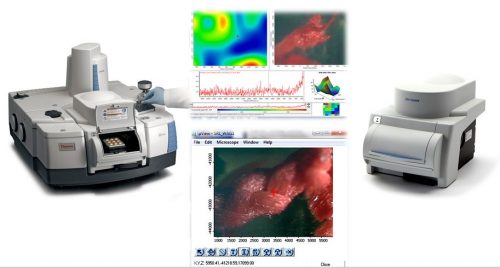 A FT-Raman unit that fits the middle sample compartment on the new Nicolet iS50 FT-IR model. The iS50 frame can be complemented with any accessories – build the material analysis instrument that best suits your application and research.
Our expert is ready to help
We are happy to tell you more and help you choose the equipment that best matches your needs.
"(Required)" indicates required fields