HAAKE extruders
Extensive product range from small laboratory instruments to pilot-class systems
Three steel quality options, depending on the intended applications: normal, hygiene and pharma grade.
Automatic feeder systems
Analysers can be connected to extruders, including fibre-optic FT-IR and FT-NIR
Easy to clean after use
The extensive product selection starts at the gram scale and extends to pilot and production grade systems. The identical 40 L/D geometry of all extruders allows for easy scaling, from the first tests to production.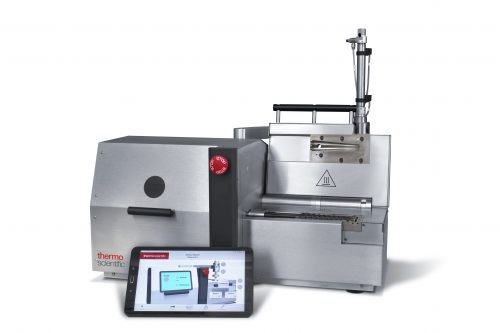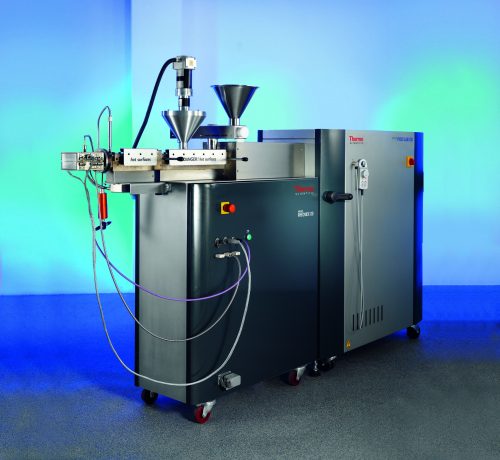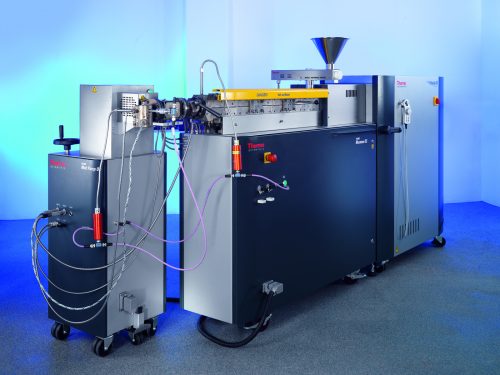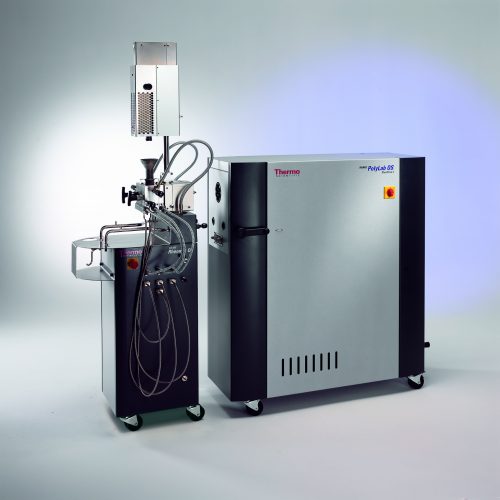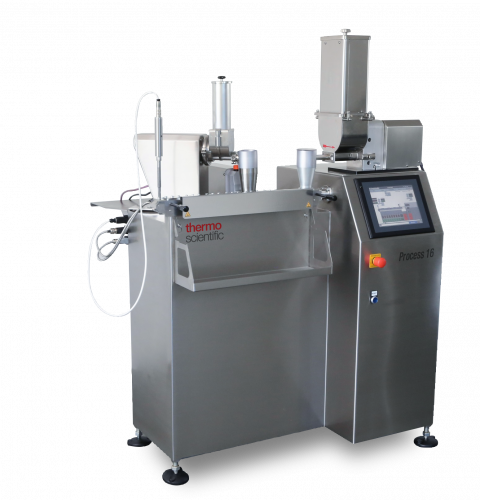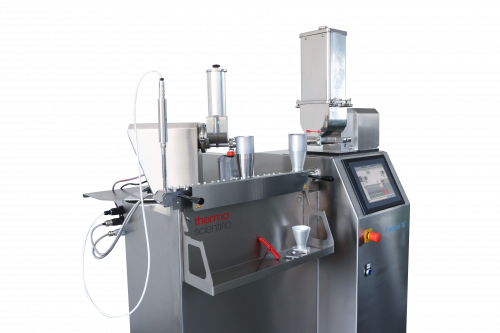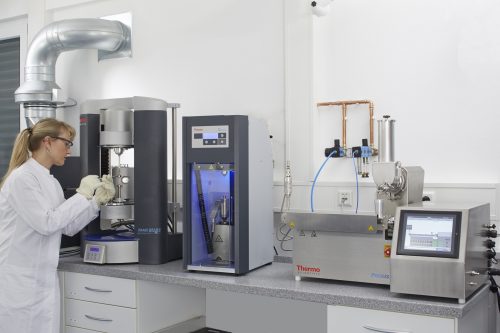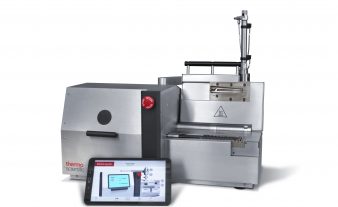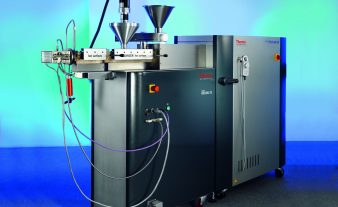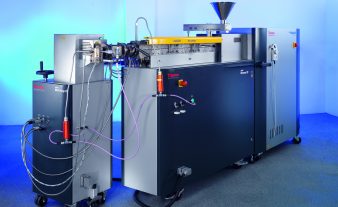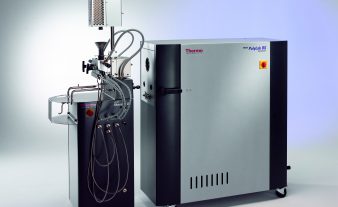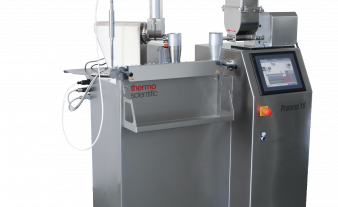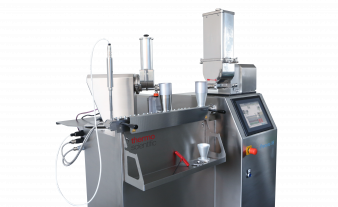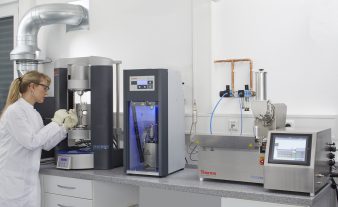 Extruders
Brochures and product information
Videos
Our expert is ready to help
We are happy to tell you more and help you choose the equipment that best matches your needs.
"(Required)" indicates required fields