Haake Mars iQ
Intuitive Operations
Smart design
Customised methods
Application-specific solutions
Extensive selection of equipment and accessories
The brand new Haake Mars iQ rheometers can be used for reliable rheological characterisation of samples. The system can be controlled via the RheoWin software or directly from the 7-inch screen. Several preset methods (SOP) can be saved into the Mars IQ system, which can then be started directly on the screen. As such, using the system does not require specialised knowledge: almost anyone can perform measurements. This makes Haake Mars iQ an excellent choice for quality control laboratories. Mars iQ can be used for various measuring geometries, and the Connect Assist system automatically recognises the geometry used. Haake Mars iQ comes in two models: one with ball bearing and one with air bearing. This allows the system to be used for a wide range of different measurements, including texture analyses, tribology and pressure-reliant measurements in a pressure cell.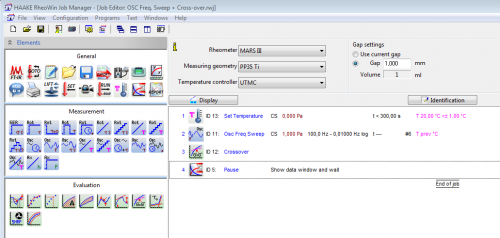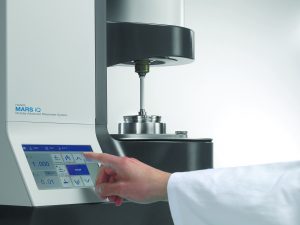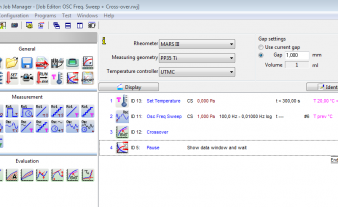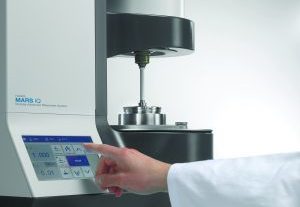 Features
Videos
Our expert is ready to help
We are happy to tell you more and help you choose the equipment that best matches your needs.
"(Required)" indicates required fields