Haake Viscotester iQ
Easy to use
Measurement with one click
New possibilities in quality control rheology
Connect Assist ensures that measuring equipment and accessories are always identified correctly
Maintenance and support services
An ideal rheometer for industrial quality control, regardless of industry. Various accessories and measuring geometries that can be connected using quick couplings. VT iQ can be equipped with an engine with mechanical bearing or air bearing.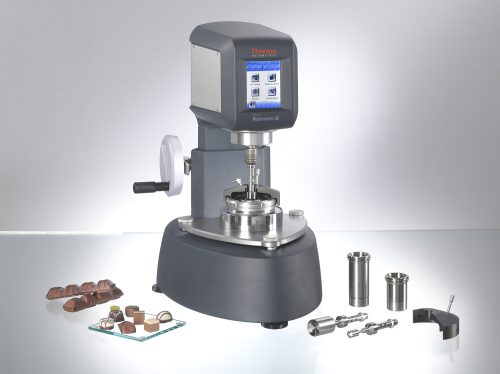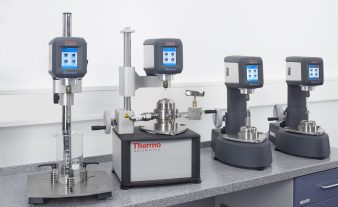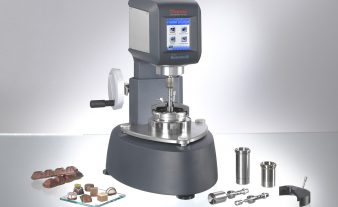 Ominaisuudet
Videot
Our expert is ready to help
We are happy to tell you more and help you choose the equipment that best matches your needs.
"(Required)" indicates required fields