Malvern Morphologi 4
Rapid particle size and particle shape analysis
Fully automated
Full morphological analysis quickly
The ID model also shoes chemical composition using a Raman spectrometer
The brand new Malvern Morphologi 4 is an advanced automated imaging system for determining the particle size and shape of dry powders, wet suspensions and particulates on filters. Designed to accommodate the diverse needs of a modern multidisciplinary R&D lab, it is the ideal replacement for costly and time-consuming manual microscopy. Morphologi 4 allows for quick setup, helping you save significant time. The measurements and analyses are fully automated.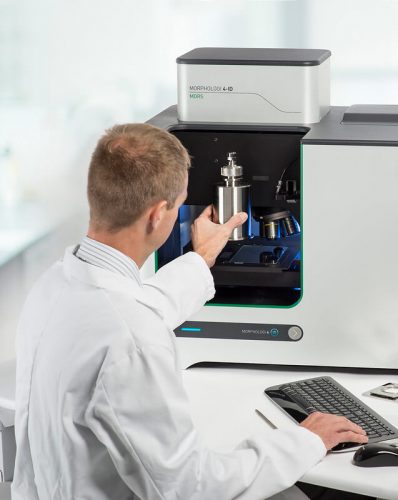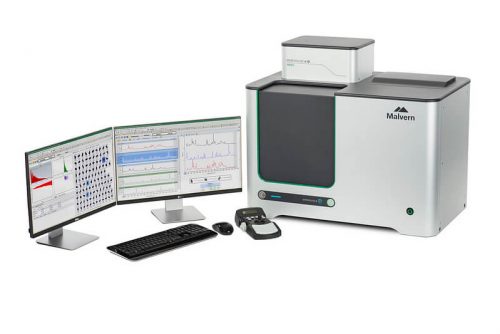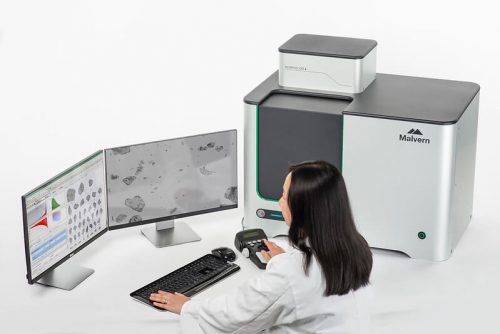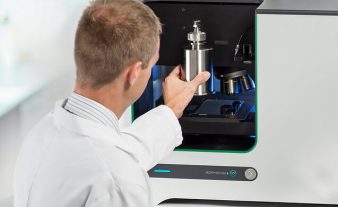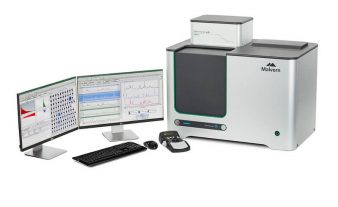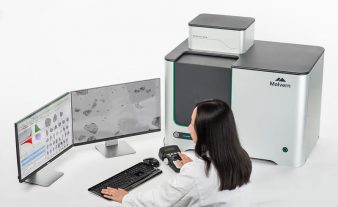 Product features
Videos
Our expert is ready to help
We are happy to tell you more and help you choose the equipment that best matches your needs.
"(Required)" indicates required fields