Microcalorimeters
The Gold Standard for measuring binding affinity and stoichiometry
MicroCal PEAQ-DSC is the leading system for determining protein stability
Automated versions are available of both systems
Maintenance and support services from Finland
Get Malvern MicroCal PEAQ-ITC and MicroCal PEAQ-DSC products from Hosmed. MicroCal microcalorimeters have been manufactured since the 1970, with Malvern as the leading manufacturer. MicroCal PEAQ-ITC and MicroCal PEAQ-DSC are extremely sensitive precision tools for detecting minor changes in temperature.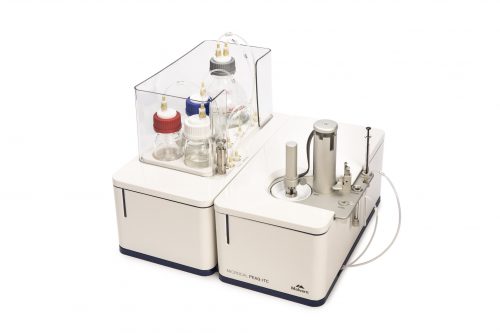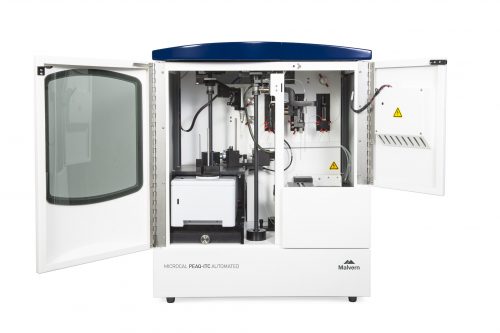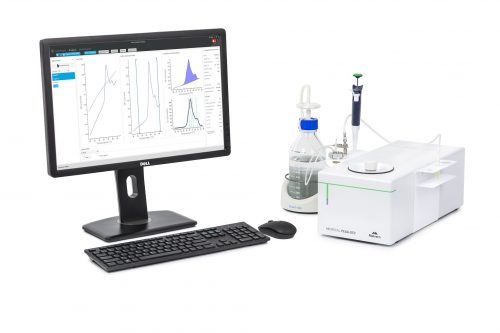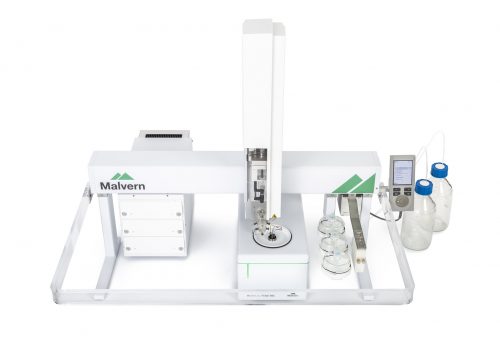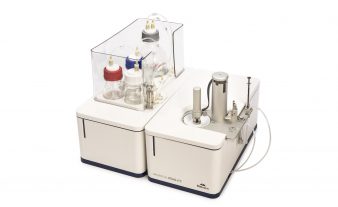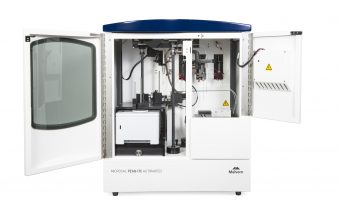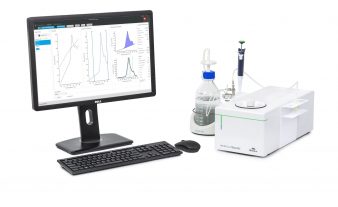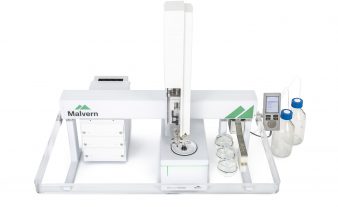 Products
MicroCal PEAK-ITC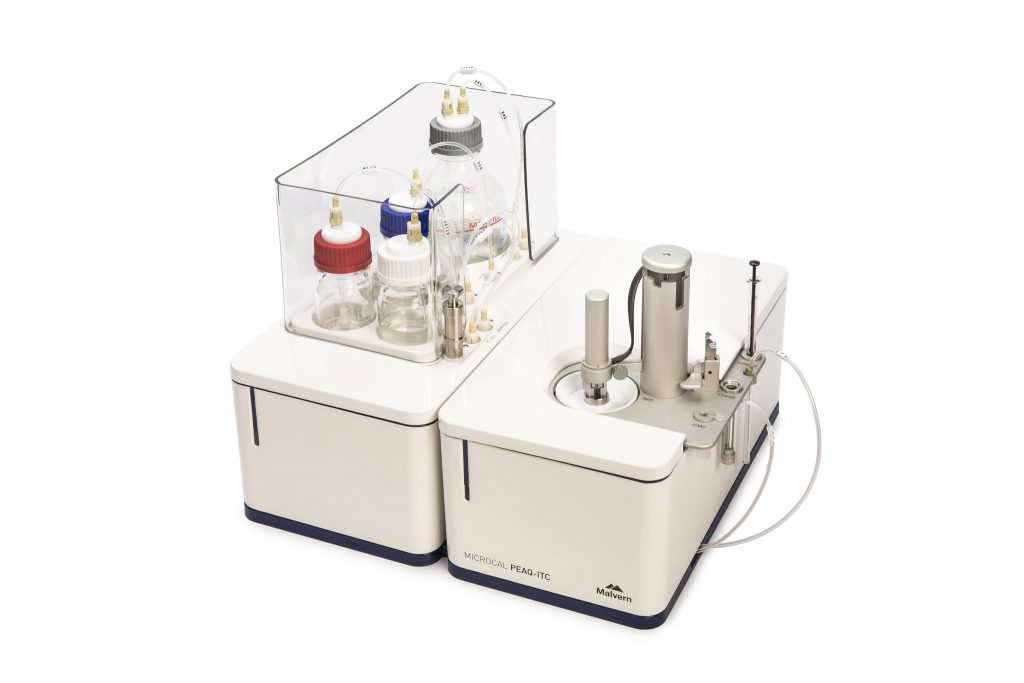 MicroCal PEAQ-ITC is extremely sensitive low-volume isothermal titration calorimeter for studying biomolecular interactions in solutions. It measures all bond parameters during a single measurement. You can analyse bindings with both low and high affinity by using a sample of only 10 µg.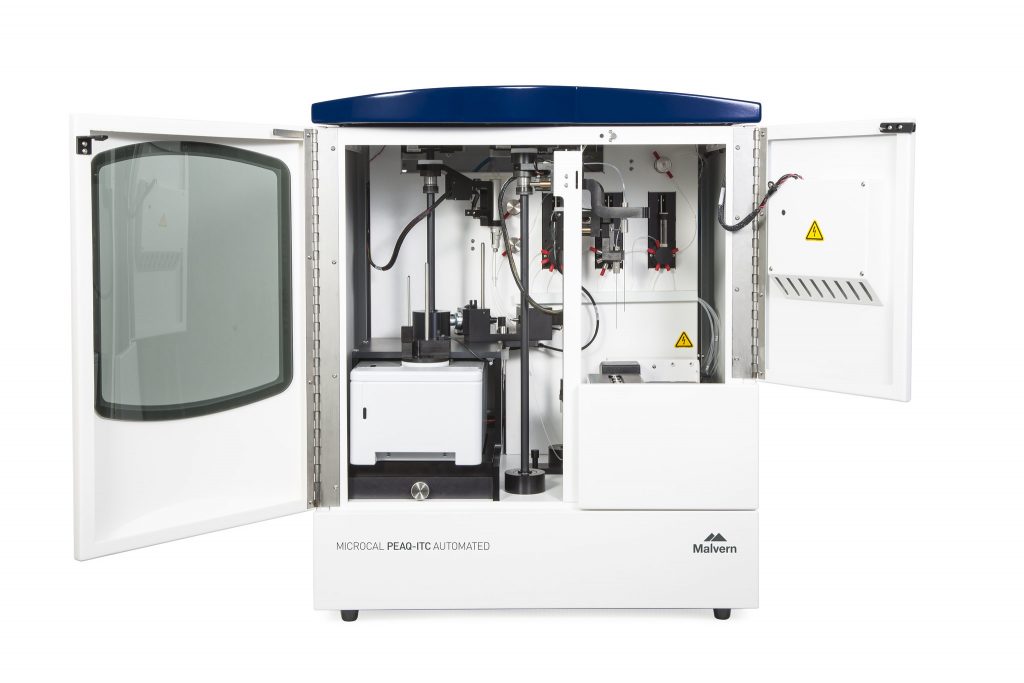 The MicroCal PEAQ-ITC Automated is a configurable, low volume, highly sensitive isothermal titration calorimeter which offers the convenience of unattended operation. Applications include characterizing molecular interactions of small molecules, proteins, antibodies, nucleic acids, lipids and other biomolecules. It can also be used for measuring enzyme kinetics.
MicroCal PEAQ-DSC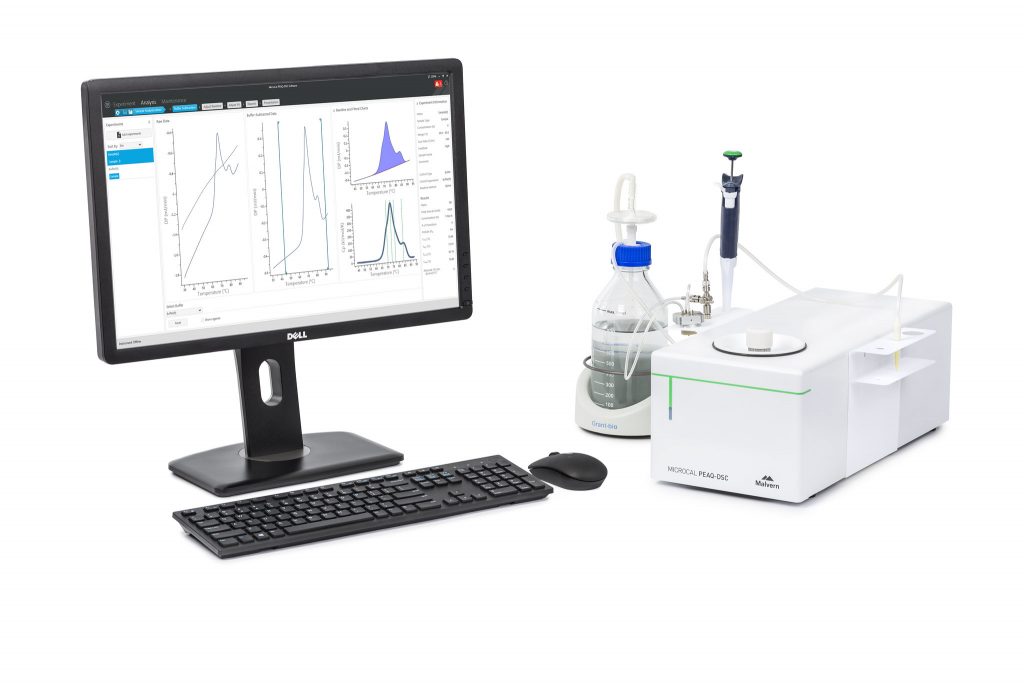 The MicroCal PEAQ-DSC system provides highly sensitive, easy-to-use microcalorimetry that helps reduce the time and cost associated with stability testing and comparability analysis. The MicroCal PEAQ-DSC is a manual instrument with a cleaning device, which can be upgraded to an automated version upon request.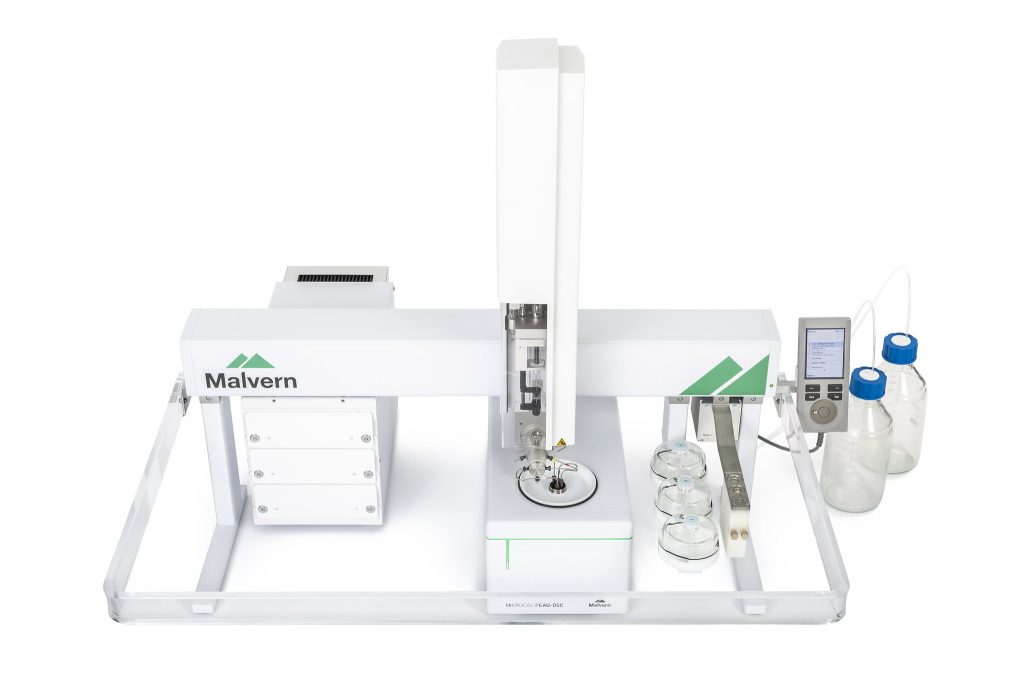 MicroCal PEAQ-DSC Automated is a high-performance and highly sensitive system for analysing protein stability at low sample volumes. Fully automated and integrated platform. All cell filling and cleaning functions are fully automated.
Videos
Our expert is ready to help
We are happy to tell you more and help you choose the equipment that best matches your needs.
"(Required)" indicates required fields