PAMAS S50
Automatic particle counter for online oil measuring
Easy to integrate into a production environment
Number of particles in eight size classes
High-resolution measurements
Allows for quick response if a problem occurs
Suitable for pressurised and unpressurised systems
PAMAS S50 is an integrated particle counter for continuous oil measuring in a production environment. For example, mechanical damage in a hydraulic or lubrication oil system quickly generates large particles that the analyser will detect, allowing for a quick response in cases of system failure or wear and tear, for example.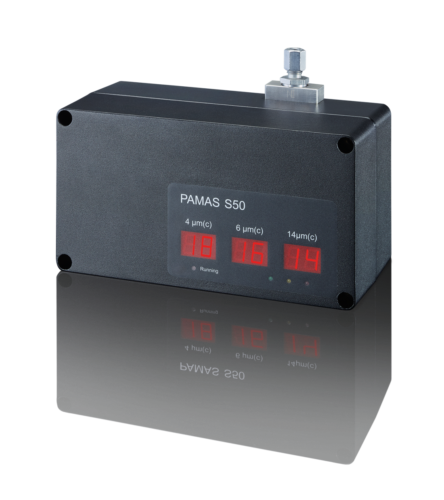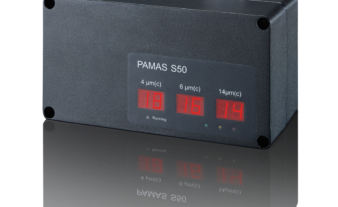 Product features
Our expert is ready to help
We are happy to tell you more and help you choose the equipment that best matches your needs.
"(Required)" indicates required fields