Razor
A new smarter device for separating peptides from the culture medium and removing protecting groups
The fastest and most effective system with precise temperature control
The temperature allows for more thorough separation of peptides
Up to 12 peptides can be processed at a time
Purer peptides in less than 30 minutes
The Razor Cleavage System is a perfect choice for peptide synthetisation as the system allows for faster and more effective separation of peptides from the culture medium and the protecting groups. The precursors are often expensive, which is why it is worthwhile to focus on the separation and purity of peptides. The higher temperature makes peptide cleavage more efficient and shortens the reactions times compared to conventional separation methods. With Razor, you can process up to 12 peptides in less than 30 minutes and you will surely be happy with the results.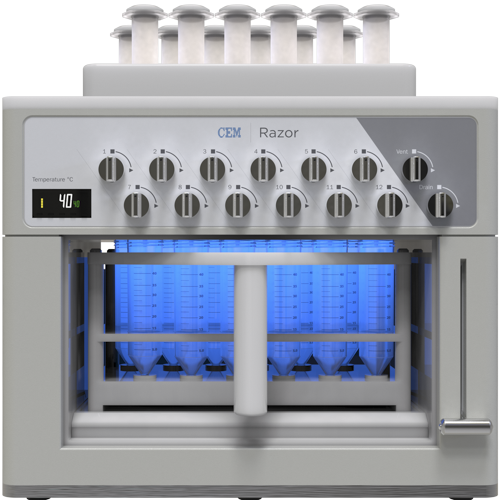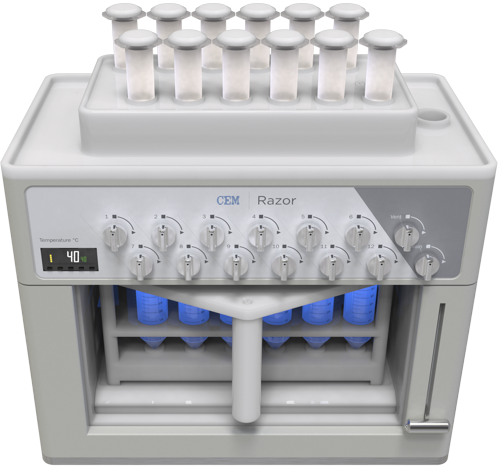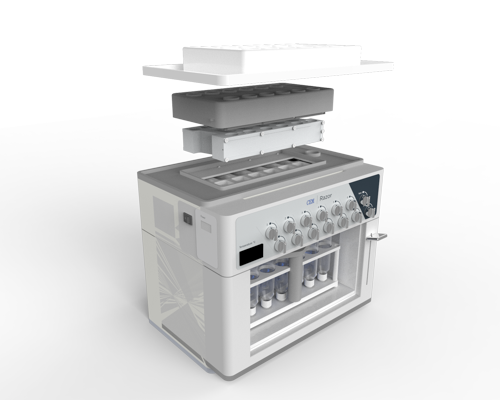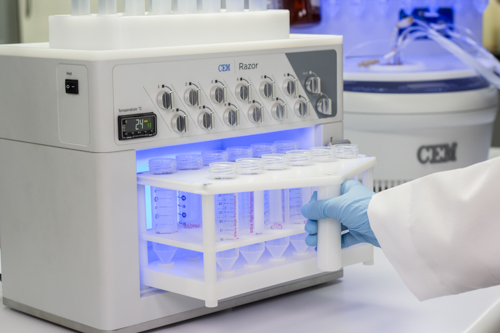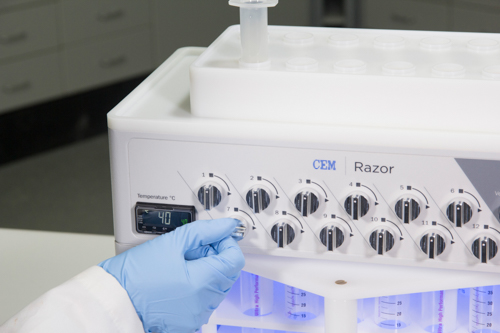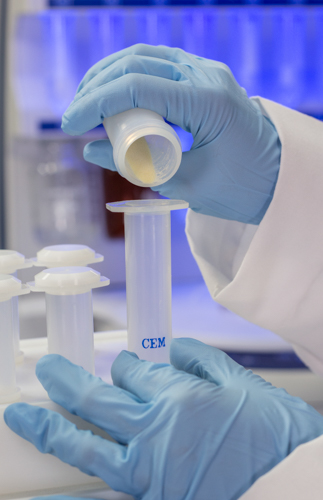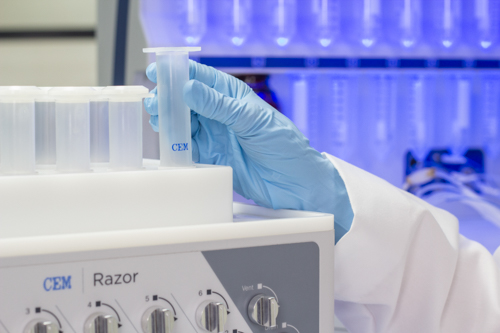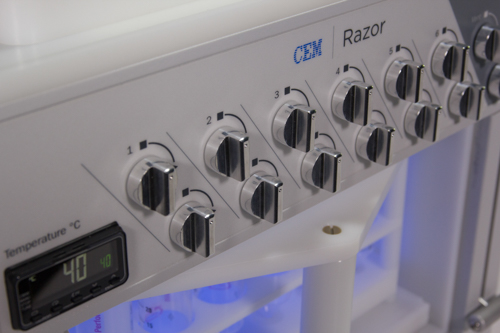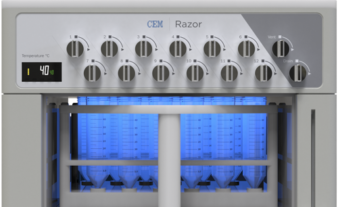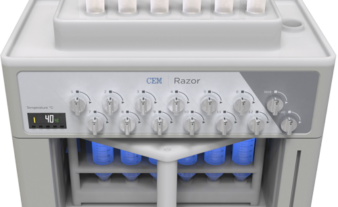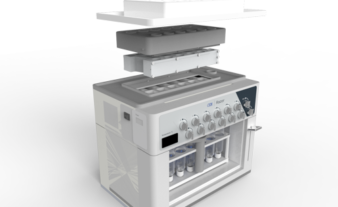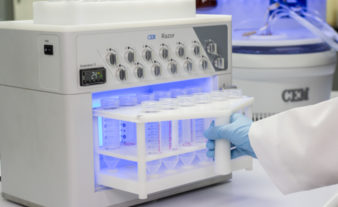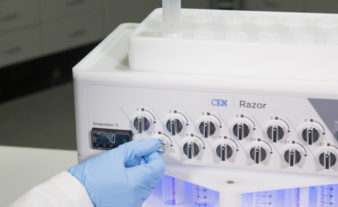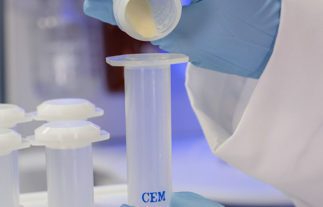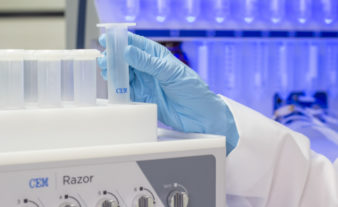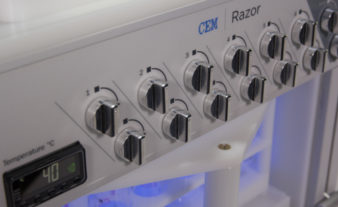 Tuoteominaisuudet
Videos
Our expert is ready to help
We are happy to tell you more and help you choose the equipment that best matches your needs.
"(Required)" indicates required fields