Spraytec
Wide measuring range without having to change objectives
Up to 10,000 measurements per second
Results regardless of concentration; patented multi-scattering analysis
Analysis of wide aerosols without risk of contamination
The Malvern Panalytical Spraytec uses the technique of laser diffraction for measurement of the size of spray droplets and spray particles. It does this by measuring the intensity of light scattered as a laser beam passes through a spray. This data is then analysed to calculate the size of the droplets that created the scattering pattern.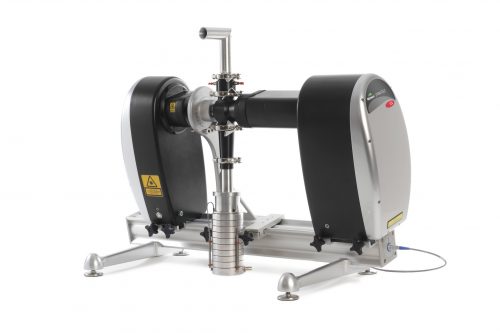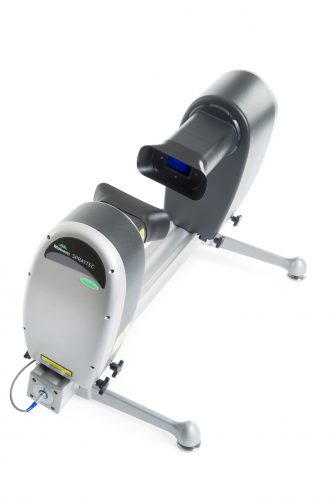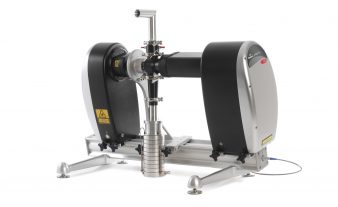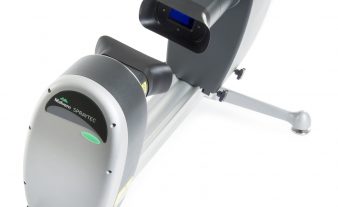 Videos
Our expert is ready to help
We are happy to tell you more and help you choose the equipment that best matches your needs.
"(Required)" indicates required fields