Sprint analyser – measure the protein content in your sample, not the nitrogen
Direct method for protein conversion
Quick – results in 4 minutes
No hazardous chemicals – reduce the chemical load of your laboratory
Easy to clean
Lower costs compared to Kjeldahl
More repeatable than Kjeldahl and combustion techniques
Sprint is a fast and safe system for measuring protein content. Why would you measure protein content by calculating it via nitrogen when you can use Sprint to determine the true protein content of your food samples? All of this is done safely and reliably in less than five minutes. Sprint makes your lab greener as it does not use hazardous chemical in the analysis.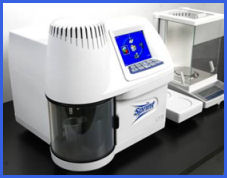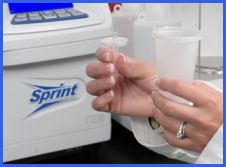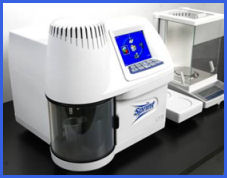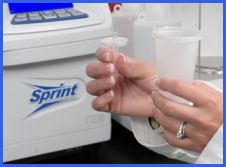 Product features
Videos
Our expert is ready to help
We are happy to tell you more and help you choose the equipment that best matches your needs.
"(Required)" indicates required fields