iCAP RQ
Cost-efficient and fast ICP-MS for routine and research operations
The same software is used to run ICP-MS and ICP-OES systems, which makes it easier to use all of these
With the replaceable inner channels in the cone, the concentration range measured can be changed
The zero-maintenance angle guide replaces the old ion guide technology
No ion lens – no maintenance on the vacuum chamber required from the user
The extraction lens is easy to clean
Effortless maintenance (torch and cones can be replaced in less than a minute)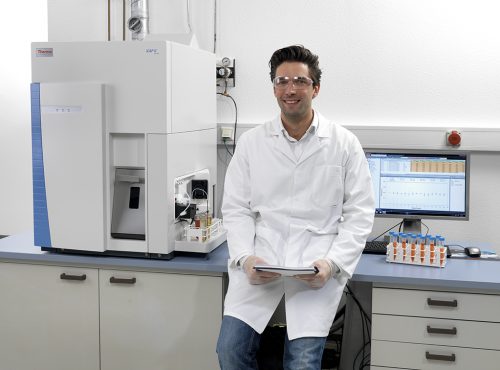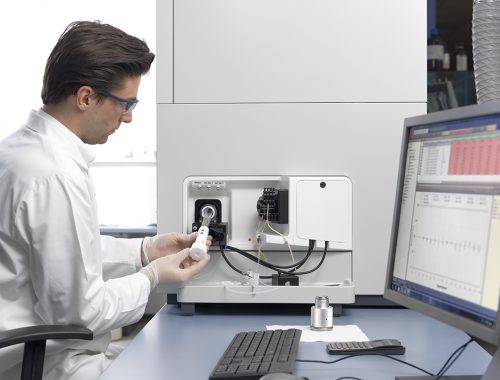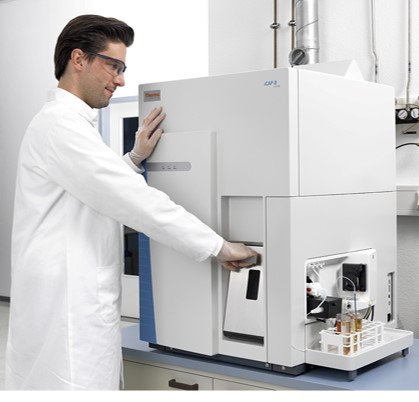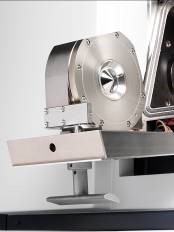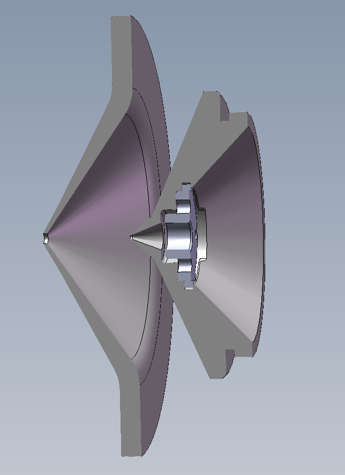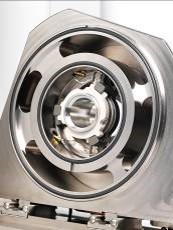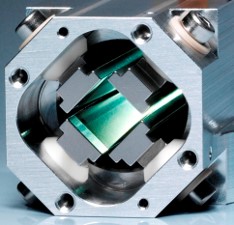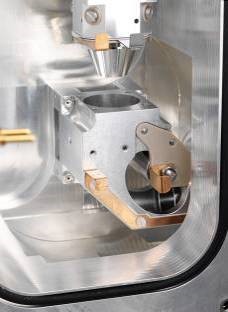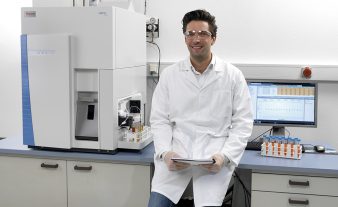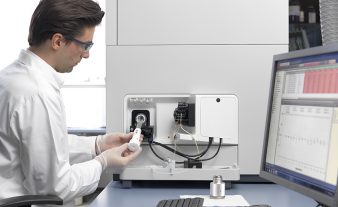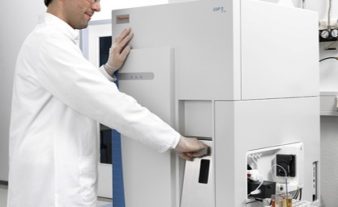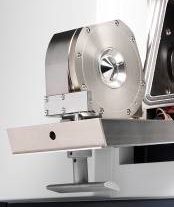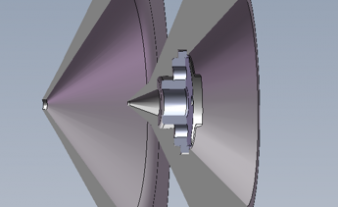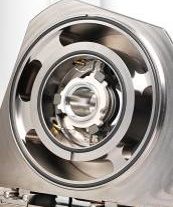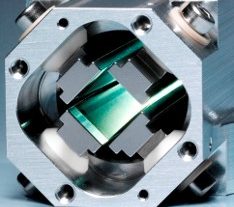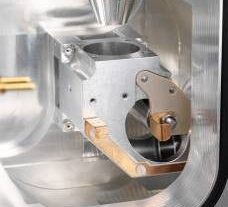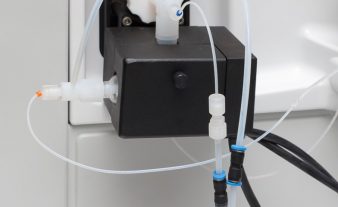 High measurement sensitivity: the concentration of over 70 elements can be determined from µg/l upwards
High measuring speed: best rate of 60 seconds per sample. The loop technology allows for rapid measuring while minimising memory effect
Diverse Qtegra software that is easy to use. The same software can also be used for the ICP-OES technique, which makes it easier to use various techniques in the same lab
The robust plasma mode allows samples with high diluted salt content to be measured reliably
The argon gas dilution system allows for samples with high element concentration to be measured without extensive dissolving
Speciation (determining the concentration of elements at different stages of oxidation) is possible by connecting a chromatographic system (IC, LC or GC) to the spectrometer
Laser ablation allows for solid samples to be analysed
Nanoparticle analysis opens up new possibilities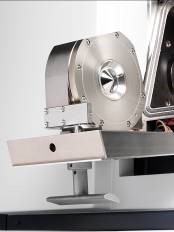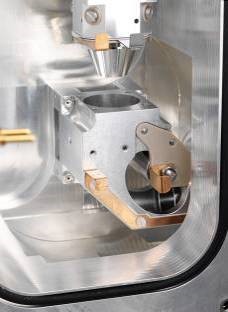 Analytics event
Hosmed Oy has organised its analytics event since 2001. The event is a mix of various elements: education, networking and maintaining know-how. The event programme includes various topics that vary each year. The event has been attended by numerous laboratory professionals for years. The event held before the pandemic had over 200 visitors.
Our expert is ready to help
We are happy to tell you more and help you choose the equipment that best matches your needs.
"(Required)" indicates required fields