Liberty Prime 2.0
The absolute best peptide synthesizer available in the world
Unprecedented 2.5 min cycle time
Extremely clean and long peptides – chains up to 100 amino acids
30 amino acid positions
Minimal waste
Excellent for a cGMP environment
Microwave-assisted Liberty Prime 2.0 peptide synthesiser is an unprecedented new system on the peptide synthesis market. It is everything you could wish for in a system, and even more. Liberty Prime 2.0 is ideal for a cGMP environment, and it is able to make cleaner and longer peptides than ever before. The reliable state-of-the-art technology ensures the success of your peptide syntheses.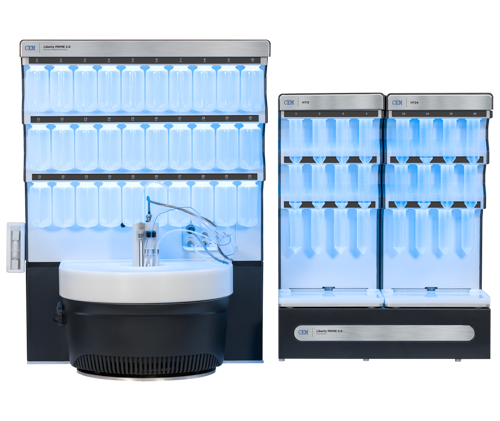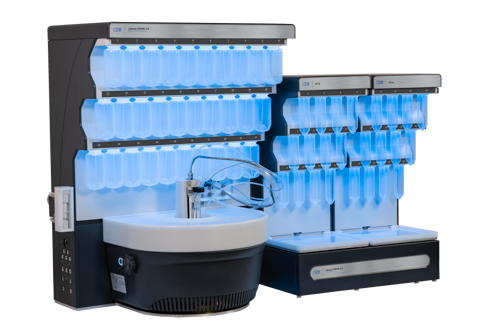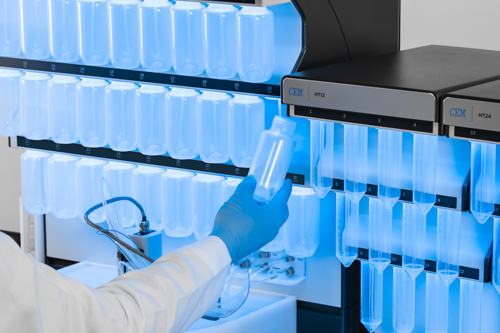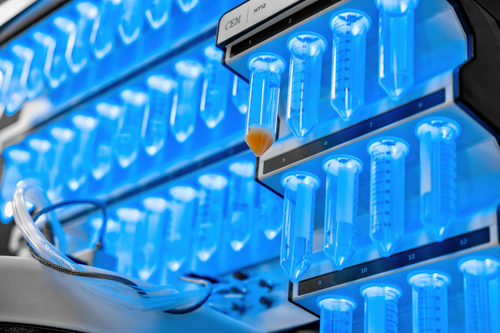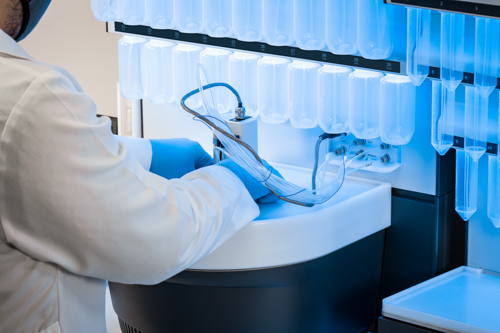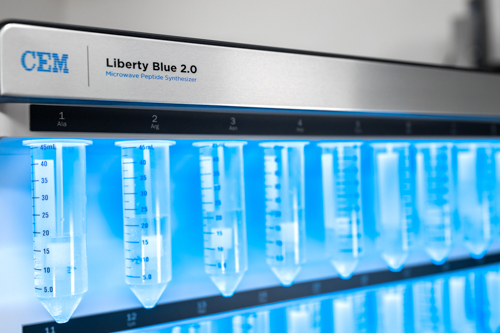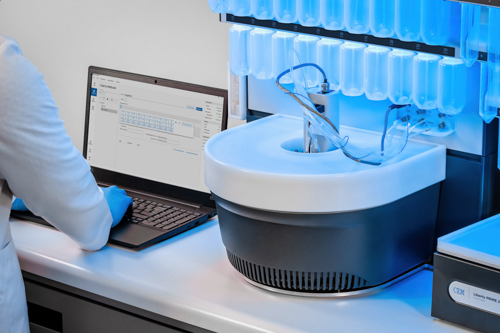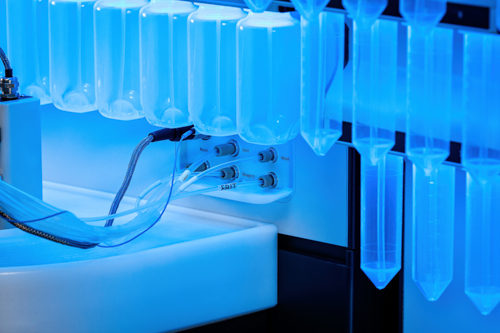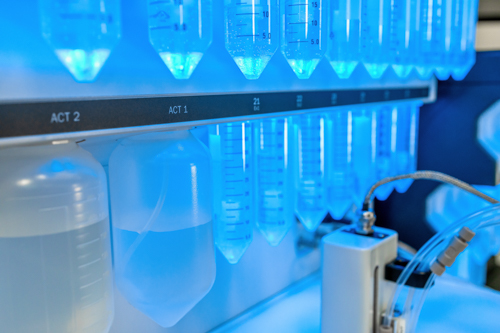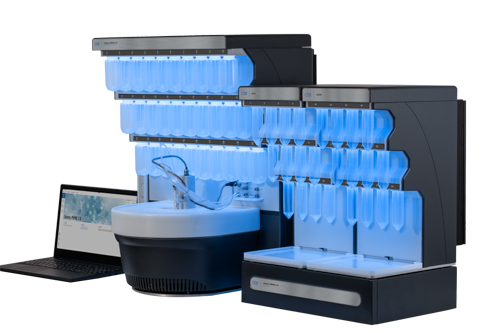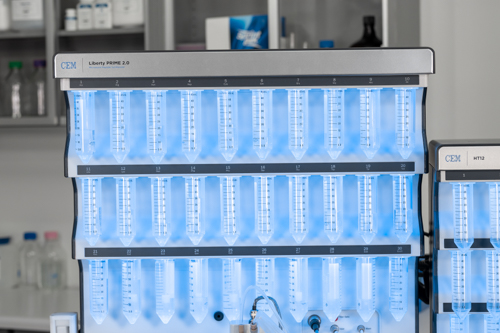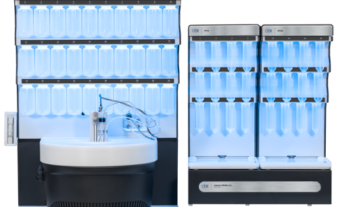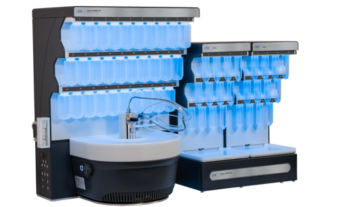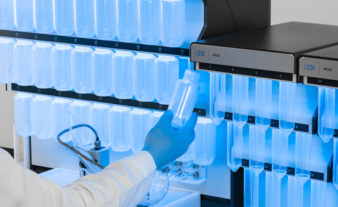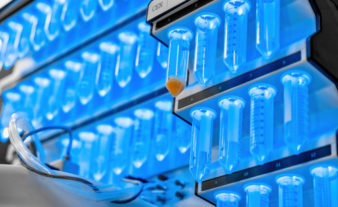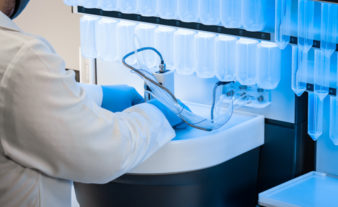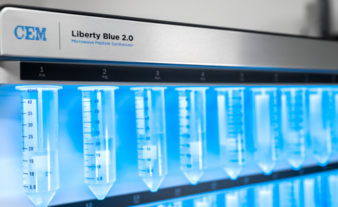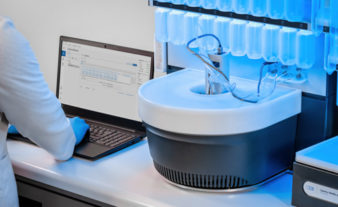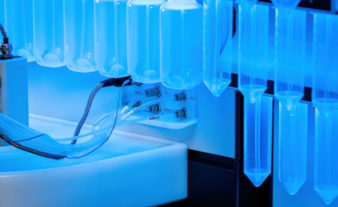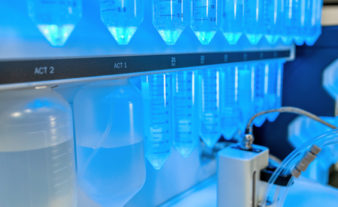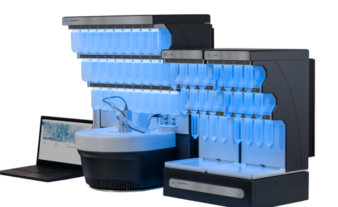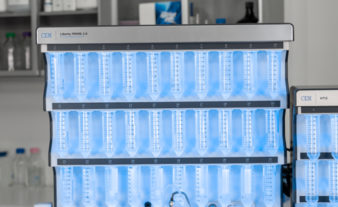 Product features
Our expert is ready to help
We are happy to tell you more and help you choose the equipment that best matches your needs.
"(Required)" indicates required fields